Climate Campaign is an advocacy and consultancy based non-governmental organization committed to bringing positive behavioral change through awareness raising campaigns and creative approaches.
We conduct and promote policy relevant analysis to help accelerate green growth in Mongolia. Our NGO offers integrated carbon-reducing solutions for sustainable growth designed for policymakers and practitioners at the national, subnational and community level.
Climate Campaign NGO is an Associate member of CityNet, National focal point of ICLEI East Asia Secretariat's Procura+ Initiative and we partner with Innovative Green Development Program and Global Environmental Institute.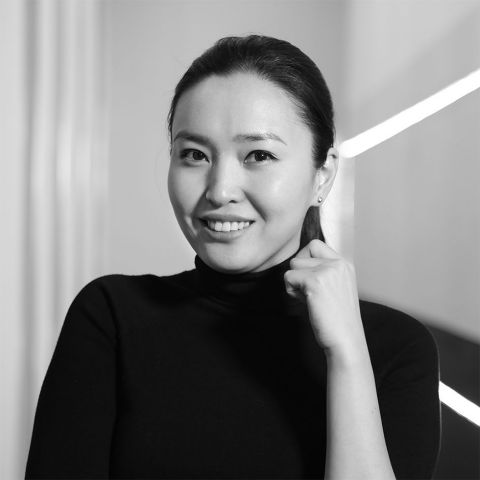 Zolzaya Enkhtur
Founder and Managing Director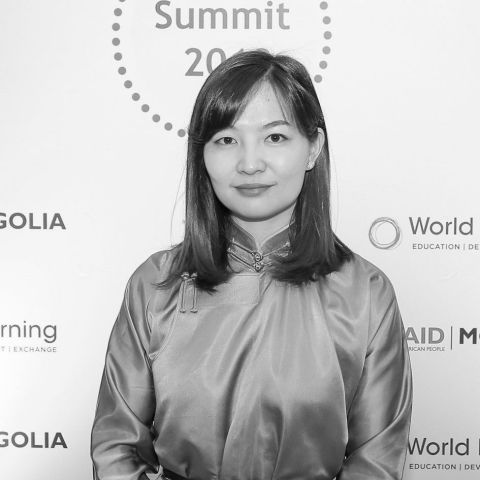 Munguntuya Otgonjargal
Founder and Executive Director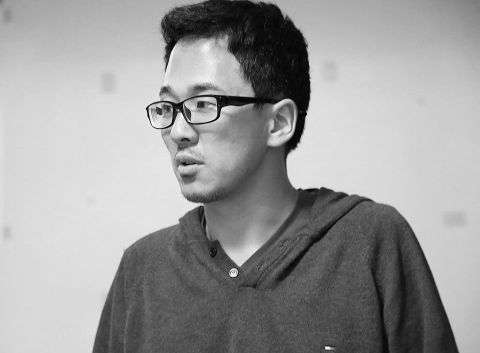 Enkhbaatar Dulamsuren
Content maker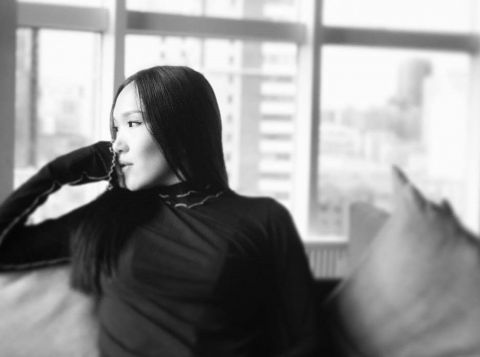 Enkhzaya Enkhtur
Sustainability officer